There's only few reason why a person who doesn't look for gifts.
They are a minimalist (Modern Buddha)
They have everything.
As the saying from the movie 'Godfather' "I'm gonna make him an offer he can't refuse"
We are going to pick the unique gifts for someone who has everything and needs nothing but original and for all budgets, we hope they will be useful!
Unique Gifts for Someone Who has Everything and Needs Nothing
Travel shirt holder
The perfect gift for men who travel for work and always want to be impeccable! The travel shirt holder is a rigid case that protects the shirt inside the suitcase or backpack, keeping it perfectly stretched and tidy.
TileMate – Find objects
The technological gift for those who always lose their keys or wallet around the house! TileMate is an object finder device that helps to find keys, wallet, purse and other objects within the bluetooth range.
3D pen
The 3D pen is a truly original gift idea! Fun and easy to use, it allows you to create small objects immediately, unleashing your creativity. Also useful for repairing small plastic objects. With 18 month guarantee.
Pen holder in the shape of a giant pencil sharpener
It looks like a giant penknife, this cute pen holder ! Of great impact, it is a truly original gift idea for everyone, to give a special touch to the desk.
Solid and with attention to detail, it measures 8.5x12x8.5 cm and is also available in brown and in the larger version with two holes.
Klarstein wine cooler
A gift for true fans: the wine fridge ! This fabulous wine cellar allows you to store up to eight standard bottles of wine at the right temperature.
Drone with video camera
A truly original gift that will appeal to children but also to dads, grandparents, uncles and friends: the drone with video camera to have fun piloting and taking photos and aerial shots.
Polaroid Cube + Action Camera
The Polaroid Cube + is a wonderful action camera with a very special design: a small and light cube that measures 3.6 × 3.6 × 3.6 cm and weighs only 59 g!
The Cube + has an integrated system of magnets in the lower part which allows it to be fixed to metal surfaces such as a helmet, skateboard, bicycle handlebar, golf club, etc.
Polaroid Snap Instant snapshot digital camera
Beautiful instant digital camera with a minimalist design by Polaroid.
Very easy to use, with excellent value for money and available in 6 colors
Lego Star Wars – Millennium Falcon Spaceship
The iconic Millennium Falcon spaceship in Lego version, to recreate the fantastic scenes of Star Wars: The Force Awakens.
Super detailed design, measures 47x32x14 cm and consists of 1329 pieces!
Darts game with electronic target
No more holes on the wall, with the electronic target !
A nice gift idea for friends and loved ones, able to make everyone rediscover the pleasure of an evening in the company playing darts.
Set of lights for photography and video recording
Set of lights with an excellent quality-price ratio, exceptional for those who start as YouTuber.
Also useful for those who want to create a mini photo studio at home for family photos.
Electric fireplace
Beautiful electric fireplace with LED flame effect, to warm the environment and create a welcoming and relaxing atmosphere.
Nothing!
Oh yes, when you really run out of gift ideas for someone who has everything, you can give nothing !
A nice gift idea to make a joke, as a Christmas, birthday, graduation gift or for any other occasion: Nothing, but packaged in a nice gift package!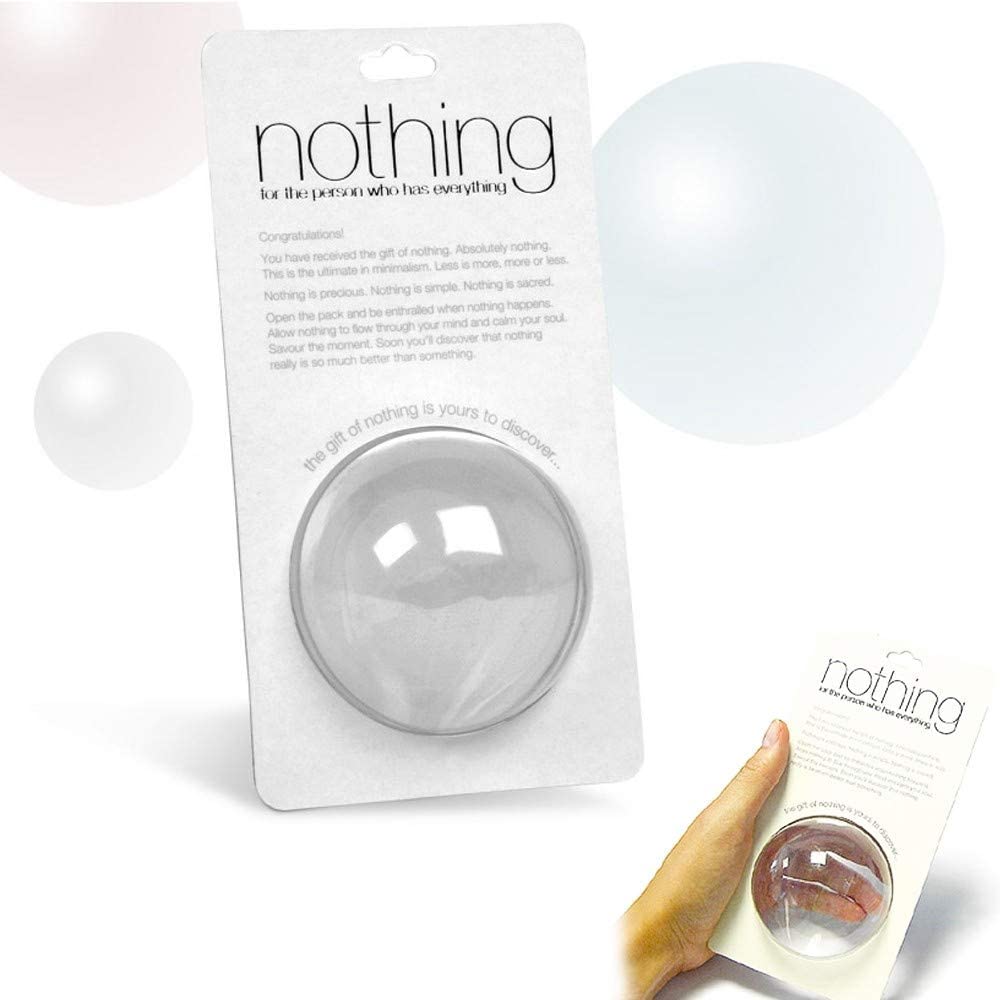 OTHER GIFT IDEAS for SOMEONE Who Has Everything :
The one gift that cannot go wrong is a Gift card. Send them a AMAZON giftcard so that they can pick their own gifts.
Surely there is someone like this among your loved ones too, it could be the boyfriend, the husband, the brother, the dad, the grandfather or the friend of the heart. In any case, finding the unique gift for someone who has everything and needs nothing for Christmas they put your imagination to the test, right?
Do you want to see other gift ideas for someone who needs nothing? Take a look at the page dedicated to gifts for women and gifts for men , with many ideas for all tastes and budgets.
You can also read: Gifts for Going Away Friend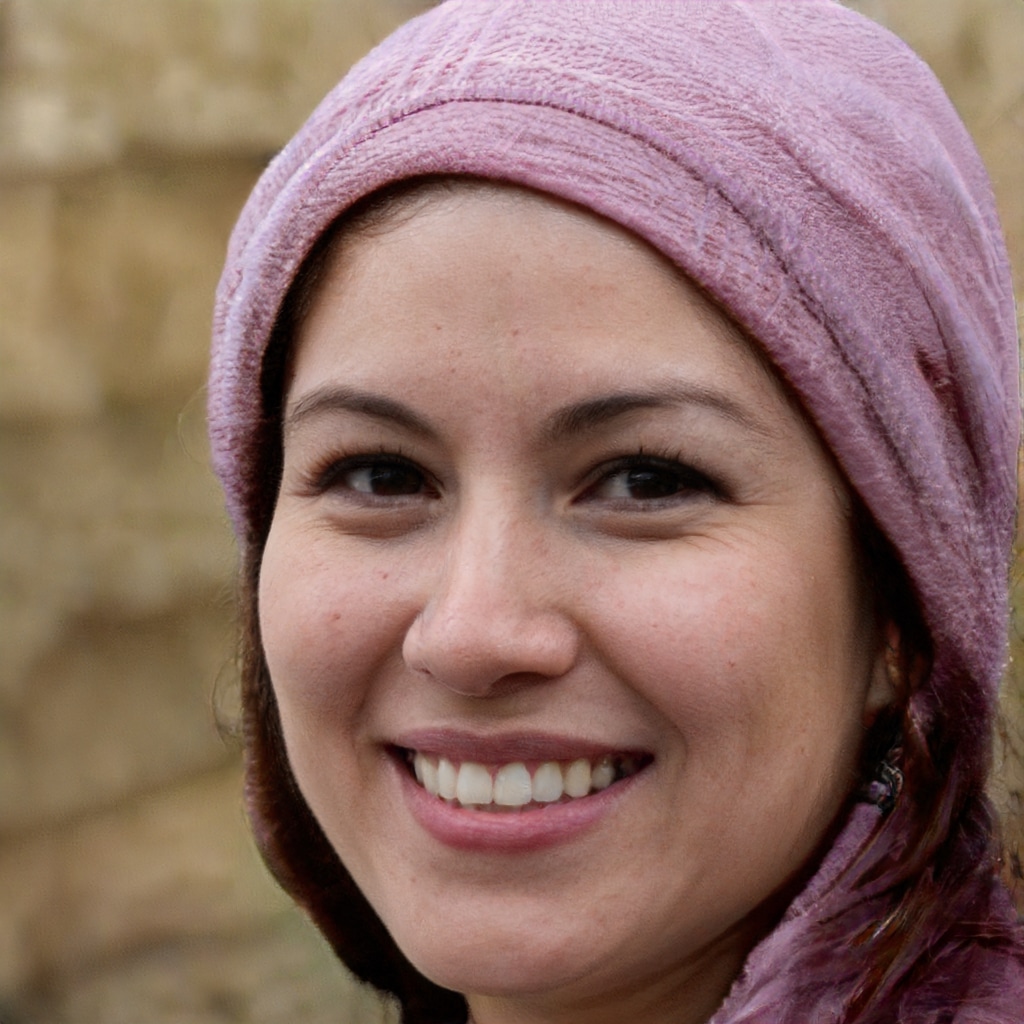 Hi, I am a freelance artist and greeting card designer in San Francisco.
My work was inspired by ephemera of all sorts. Apart from designing, I love to share and suggest cool gift ideas for any occasion to my readers.
Amazon Affiliate Participant
8mmideas.com is a participant in the Amazon Services LLC Associates Program, an affiliate advertising program designed to provide a means for sites to earn advertising fees by advertising and linking to amazon.com For more details, refer affiliate disclosure and privacy policy.